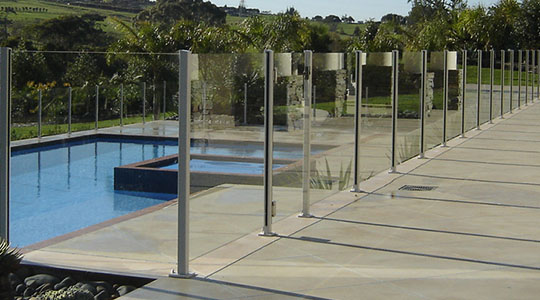 As at 1st March 2009 Vitroglaze Director, has extended the 5 year warranty to a lifetime warranty on new glass only.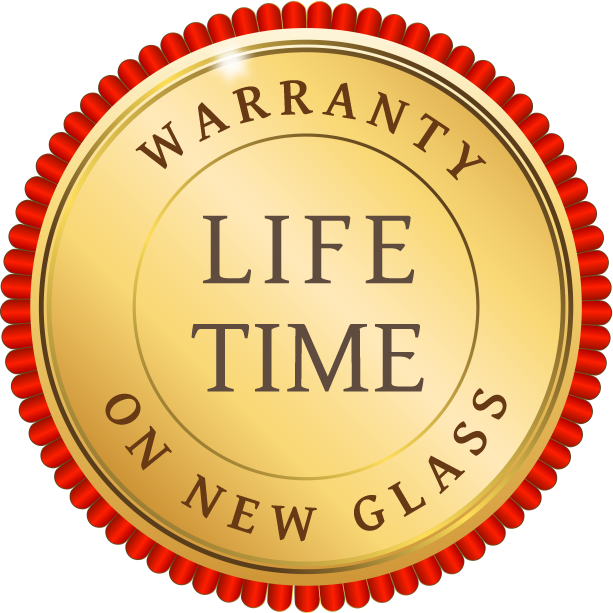 "The perception from some customers was that our product only lasted
5 years and then it needed to be re-coated. This is incorrect. Our product is
PERMANENT and will last the lifetime of the glass. We have tests that show after
15 years Vitroglaze is still 82% effective. Our main issue was that most New
Zealanders move house within 5 years and unless the owner passes the warranty
details over, the new owner has no idea the shower is coated." said Duncan.
This does not mean that everyone before that date only has a 5 year warranty. All customers have been told that the product is permanent and will do our best to maintain customer satisfaction and faith in our product beyond the 5 year warranty term.
The warranty is for new glass only. Tiles and some older glass that has been cleaned by the applicator will only get the standard 5 year warranty.
Please check with the your Vitroglaze coating applicator.